Mapping and maintenance of global identifiers
As the world becomes increasingly global, financial markets are no longer restricted to their local jurisdictions. To increase interoperability with other jurisdictions around the world in order to remain competitive in this international arena, firms need to be willing and able to adopt more global standards.
By adopting universal international standards, the market is able to meet regulatory demands and improve efficiency, cost and help open up the markets to new entrants with access to a common source of data which ultimately improves liquidity. Also, in order to truly innovate and offer exciting new products and services by applying AI, robotics and machine learning, firms need to efficiently consolidate data from various sources and formats. 
ANNA collaborates with other institutions on complementary ISO standards initiatives to service the industry. ISO-standard identifiers have become the common language of financial transactions and processing around the world noted for their characteristics of ethical integrity, commitment to open communications and the continuing involvement of the businesses affected.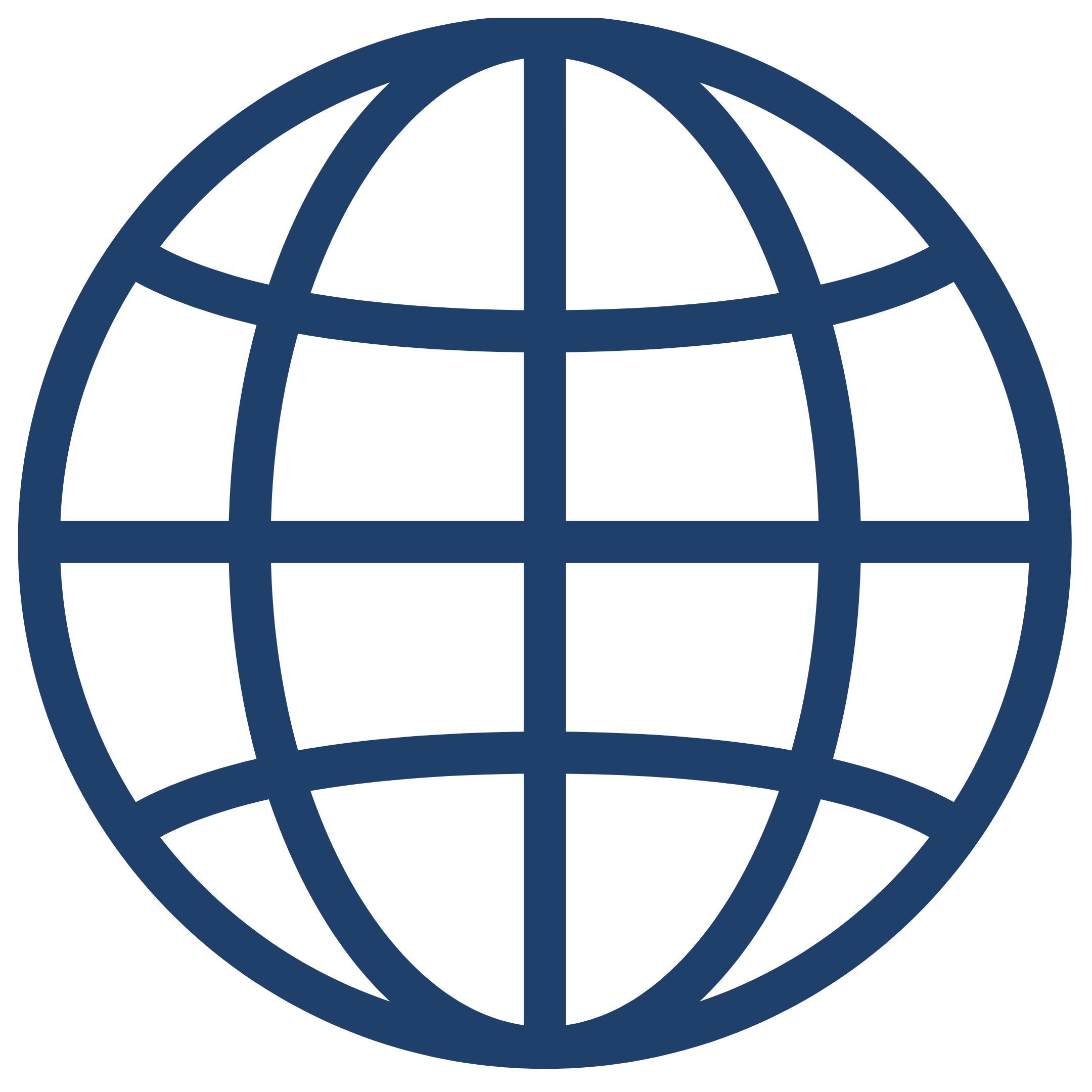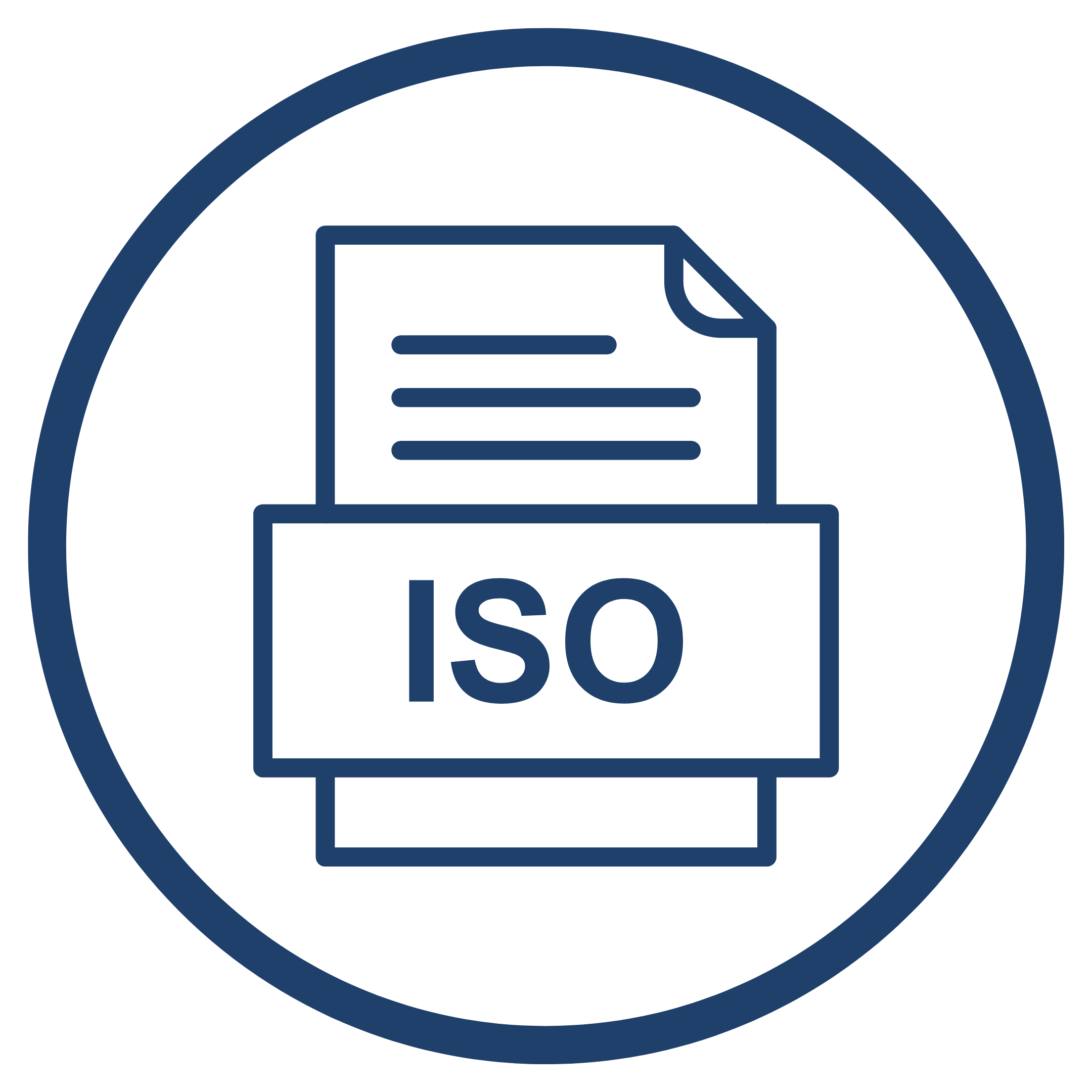 ISINs and FISNs
ANNA is the registration authority for two ISO standards: the International Securities Identification Number (ISIN (ISO 6166)) , a code that uniquely identifies a financial or referential instrument, as well as the Financial Instrument Short Name (FISN (ISO 18774)), which provides essential descriptive information about an instrument in the form of a human readable alias. 
By putting in place rigorous governance around the development, allocation and sharing of the ISIN and FISN standards, we help facilitate open, transparent markets with no barriers to access, while protecting the integrity of the standard. As a result, ISIN has become the recognised global standard for unique identification for all types of financial instruments, helping to connect and protect global markets. 
For information about specific identifiers and how they are assigned, please click on the tabs below.